Xmas special - compilation of Heather's concert in The Hague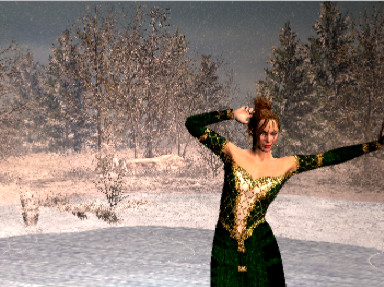 X-mas special 2007: Heather Nova live
Heather Nova X-mas special 2007, a compilation of Heather's concert at the Hague on August 2, 2006 at the Paard van Troje.

Here you can see a short impression of approx. 30 minutes video of the gig at the Paard van Troje. . . the file-size is approx. 70 Mb.

The video-clip is in QuickTime format only.

If you don't see the clip, than you'll need to download the QuickTime player.